NOTICE: : Rotella Park pavilion reservations can now be completed online. The two links below will get you started. It is recommended completing the reservation on a desktop browser.
Click here to open the reservation site. Then click the back arrow to return to Parks home page. 
Click here to begin your reservation.
If you prefer, you can make a reservation in person at the Parks office. The hours are Tuesday-Friday, 8 a.m. - 4:30 p.m. Rotella Park pavilions are $100 and you can pay with cash or check in person.
To see a PDF tutorial, click here.
Purpose Statement
To significantly enhance quality of life, enrich communities & INSPIRE
---
Henderson Road Roundabout Construction Traffic Impacts
Please be advised that all traffic entering and exiting Riverdale Regional Park will be detoured through the Adams County Museum parking lot.  Additionally, drop-in drone use is temporarily prohibited in the gravel parking lot north of the museum until the construction project is complete. 
We appreciate your patience and understanding while the new roundabout at Henderson Road and Park Blvd. is under construction. Implementing this traffic detour will help facilitate moving the construction process forward. The project is scheduled to last through the middle of June 2022. The access detour will remain in place during this timeframe until further notice.
Capital Project Updates
What We Offer
The Parks, Open Space & Cultural Arts Department provides planning, management and maintenance of the county parks system that includes:
Open Space Sales Tax Program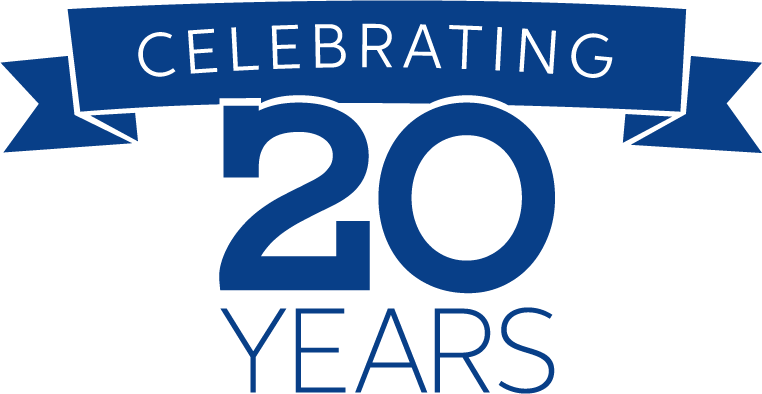 The Adams County Fair and the Open Space Sales Tax Program are administered by the Parks, Open Space & Cultural Arts Department.
Click here to view Open Space Advisory Board meeting information. 
Good news! In the November election, the measure passed and the Open Space Sales Tax was reauthorized in perpetuity!